Skip Navigation
Website Accessibility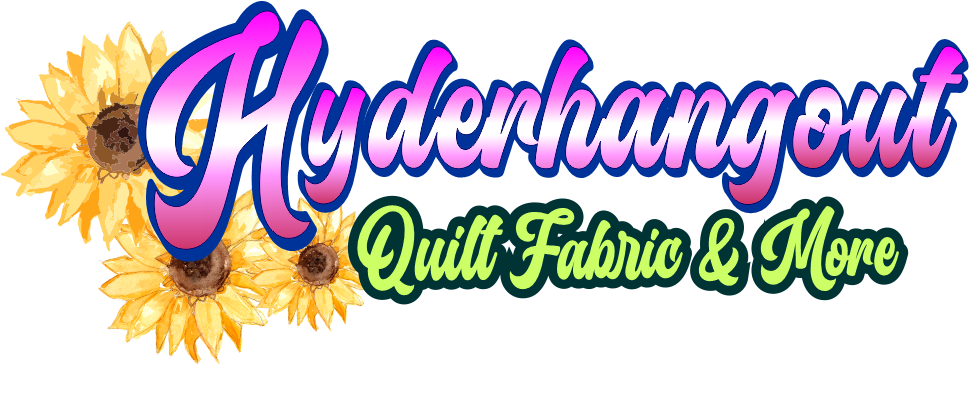 Thanks for reaching out! We always love it when folks want to learn new things, kinda like carrying on a tradition in a way.

We've entered your information into our database and notified the instructor. As the entries come in we''ll be forming classes and notify you when there is an opening. If you havent heard back in a few weeks , feel free to stop in to the store, give us a call, or drop us an email and we'll see if we can't shake things up a bit and make things happen!
Have a hangout kinda day!